AOEO Facial Hydrating Masks (5 pieces)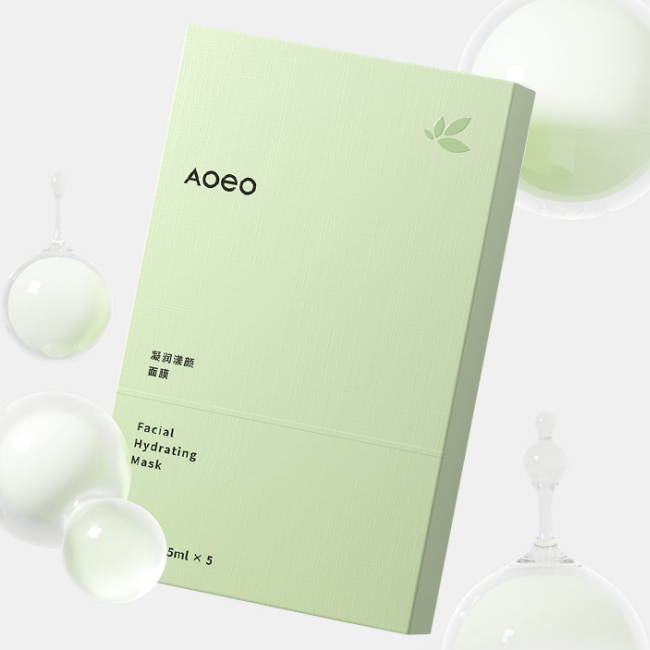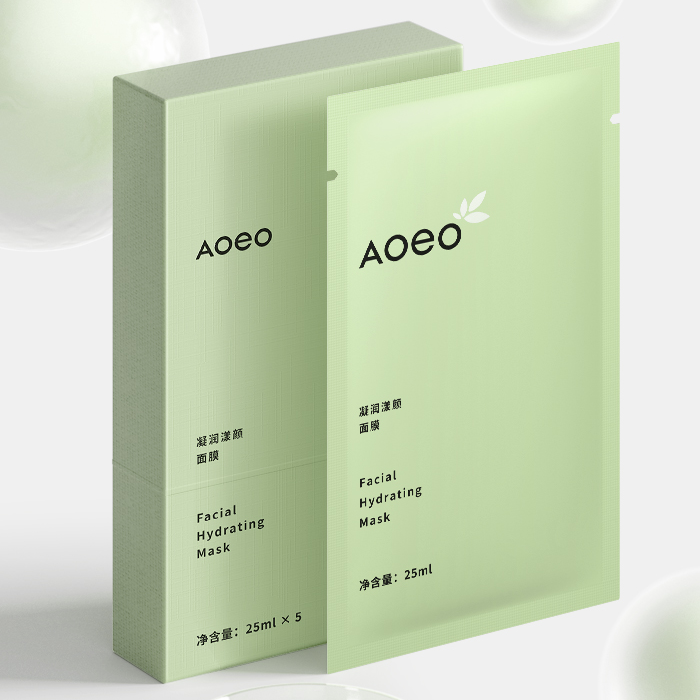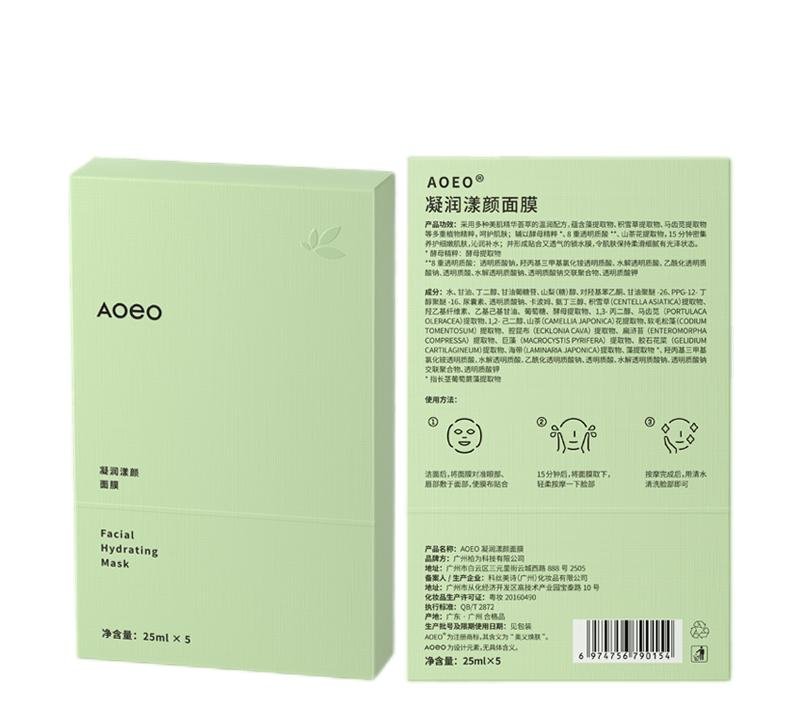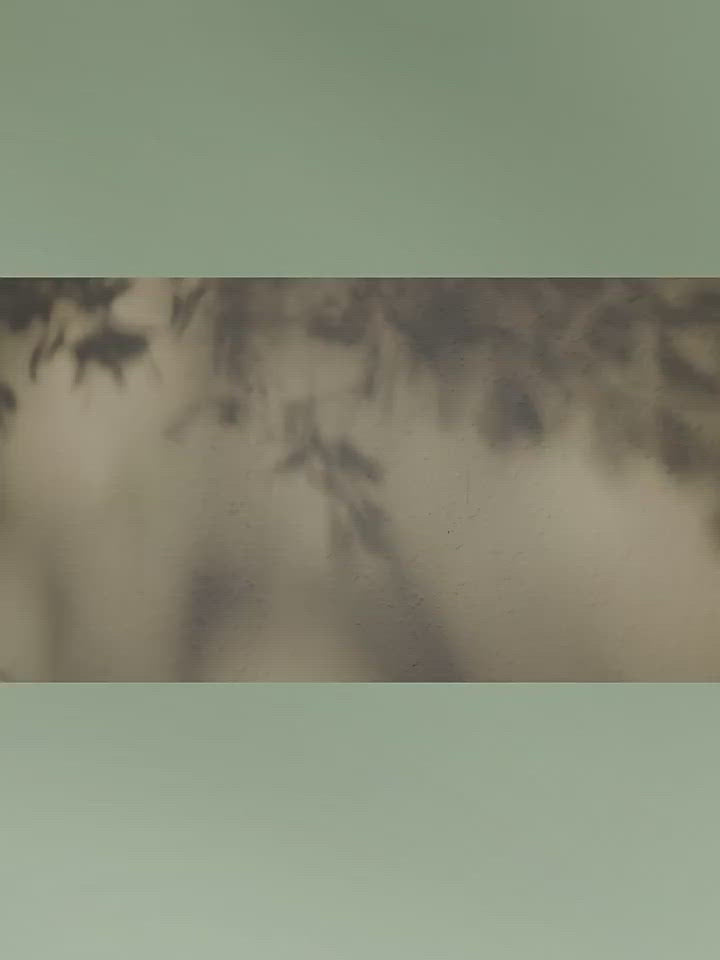 AOEO Facial Hydrating Masks (5 pieces)
Welcome

Signup & receive $5, invite to earn more
Regular price
$38.15 USD
$38.15 USD
Free worldwide shipping when you spend $39.99 (US/EU/UK/ASIA) or $69.99(ANZ/CA/CH) or more.
In stock, ready to ship

Inventory on the way
    Glycerin glucoside, the core ingredient in Resurrection Grass, has a deep moisturizing and long-lasting soothing effect, activates aging cells, and repairs damaged skin barriers.

    6 layers of seaweed essence, supplement the various nutrients needed by the skin, make the skin smooth and plump.

    Purslane extract soothes dry and tight skin and restores moisture.

    Centella asiatica extract repairs the skin barrier and strengthens the skin.
CAPACITY
    25mlx5pcs
PRODUCT EFFECT
Using a moisturizing formula with a variety of skin beauty essences, it contains multiple plant extracts such as algae extract, centella asiatica extract, purslane extract, etc. to care for the skin; supplemented with yeast extract, 8-fold hyaluronic acid, camellia extract, 15 Intensive maintenance of delicate skin in minutes, moisturizing and hydrating; and forming a fit and breathable water-locking film, keeping skin smooth, delicate and shiny.
Yeast Extract: Yeast Extract
8-fold hyaluronic acid: sodium hyaluronate, hydroxypropyltrimethylammonium chloride hyaluronic acid, hydrolyzed hyaluronic acid, acetylated sodium hyaluronate, hyaluronic acid, hydrolyzed sodium hyaluronate, sodium hyaluronate Cross-linked polymer, potassium hyaluronate
STORAGE METHOD
Store in a cool, dry place away from direct sunlight or high temperature.
Note For the first use, it is recommended to apply an appropriate amount of this product behind the ear, and use it after no adverse reaction. Due to different skin types, it is recommended that you stop using it if you experience discomfort or abnormal skin reactions.

KEY BENEFITS

       ● Strong suction power, no waste of essence
       ● Lightweight and not stuffy, docile and invisible
       ● Deeply nourishing, non-sticky, easy to clean
After cleansing, apply the mask to the eyes and lips and apply it to the face, make the mask cloth fit and gently massage the face for 15 minutes, then remove the mask and wash the face. After the massage is completed, rinse with water.
AOEO is a Chinese brand, founded in 2019. The main products are facial cleanser, mask, hand cream, essence and so on. The brand is dedicated to creating skincare products that are gentle and skin-friendly. It is a plant-based skin care brand with warmth and attitude. Among them, camellia facial cleanser is one of the most popular products.
30-Day Price Match
Send us the screenshot/screenrecord of your item purchased from us on other web that ships to your location with a proof of time and date. We will refund you the price difference.
1-Year Rain Check
Send us a screenshot of the SOLD OUT sale item you'd like to buy, we will send you a rain check voucher to lock in the price for you to purchase in the future.
(1). Shipping Fee:
Free worldwide shipping when you spend $39.00 (US/EU/UK) or $69.99(ANZ/CA/CH) or more.
US/EU/UK/ASIA: $4 for order < $38.99
ANZ/CA: $10 for order <$39.99; $6 for order < $69.98
(2). Shipping Time & Countries 
With the registered airmail, you could track the delivered information until you receive it. It is safe for the parcel and you can track the delivered information all the way to your home.
1-2 weeks for most Asian countries;
2-3 weeks for United States, Australia, India, most of European country
2-4 weeks for Canada, Russia, Italy, France, Spain, Saudi Arabia, Israel, Philippines, Africa country, some other country;
3-5 weeks for the South America country or some island country.
Note: Due to the COVID-19, the delivery time may delay. We appreciate your patience during this time.