Tell the story of Chinese beauty brands to the worldwide customers is our goal. It is our vision to sell Chinese cosmetics to the whole world. As 15-year been in development in Chinese cosmetics industry, we assure that the Chinese cosmetics we provide enjoy high quality and 100% authentic. Welcome to Cbeauty Mall learn more about Chinese culture and buy cosmetics produced in China.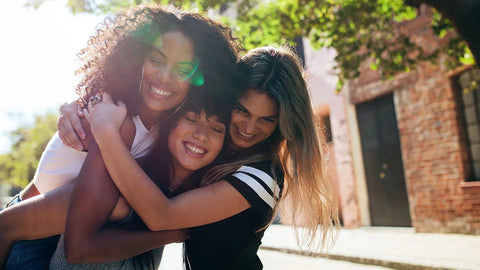 We've dedicated ourselves for over 15 years, updating thousands of new, truly unique choices to help you express your eye-catching beauty; both inside, and outside. We aim to make sure that our products allow you to focus on your beauty, we do the hard work so that all of our products are safe and easy to use, to allow you to create works of art that portray how unique you are.


Let your creativity, your beauty, and your individuality shine, with unlimited combinations makeup styles. And don't just take our word for it, with over 10,000 professional bloggers and over 2 million loyal customers, you can rest easy knowing you're in safe – perfectly care – cosmetics.